Tech Powered by Dads: Ricardo Drackett
Ricardo Drackett is a former police officer from Jamaica, a husband, a father of three, and now a tech pro living in Dallas. His wife moved to the U.S. ahead of him and heard about Per Scholas from some friends. To Ricardo, who had found technology education to be cost-prohibitive back home in Jamaica, the idea of a tuition-free training program sounded incredible. When he finally joined his wife in Texas, he couldn't wait to get his work permit so he could apply to the program.
At Per Scholas, Ricardo found the learning environment to be collaborative and exciting. "I had been to community college, and there it was not like adult teaching an adult. At Per Scholas we had interactive moments to talk about what we did the night before." Ricardo applied himself to his studies and earned an industry-recognized certification, which cleared the way for him to land his first tech job as a help desk technician.
"Without Per Scholas I would not have gotten this job," Ricardo says, adding, "I am walking with my chest real high now. I have the ability to provide for my family." He hopes that his kids will take an interest in technology so they can follow in his footsteps with careers of their own. He also hopes to give back to Per Scholas and his community. "If one day I can donate to Per Scholas, or build my own training organization or mentorship, that would be the ultimate dream."
Dads like Ricardo across Dallas are eager to start tech careers so they can provide for their families and inspire their kids. With your donation, Per Scholas will be ready for them.
← Back to the campaign | Learn more about Ricardo Alamilla →
Sign up for our Monthly Impact Report
More News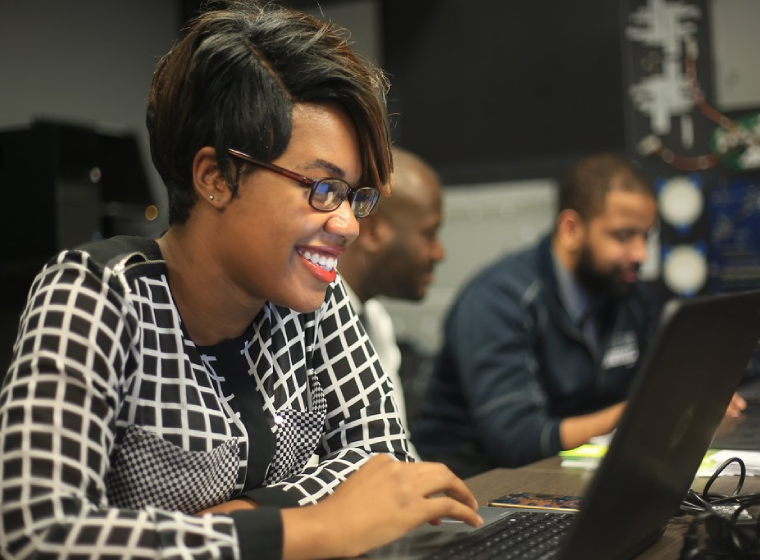 Donate Now
Your support makes a powerful difference in our ability to build a technology talent training solution that creates greater access and equity.