U.S. Senator Kirsten Gillibrand Visits Per Scholas Bronx
On October 29th, United States Senator Gillibrand visited Per Scholas' Bronx location to meet with students and staff and discuss first-hand a successful training model that is preparing motivated adults who are unemployed or under employed for careers in technology.
Senator Gillibrand participated in a mock interview with a Per Scholas student from the Bronx. The Senator also toured several classrooms including a CodeBridge web development class and an entry-level IT Support class and participated in a break and fix activity.
"What is going on over here?" asked the Senator of IT Support student and New York native, D'Artagnan Brown, who jumped into an explanation of the various computer components spread on the workbench in front of him. D'Artagnan was in the process of piecing the hardware back together, but took the time to explain each piece of technology to the Senator including the hard drive, graphics card, fan and wiring components that allowed the machine to function.
Afterwards, the Senator met with three women in tech at Per Scholas, each enrolled in a different technology course including IT Support, Cybersecurity and CodeBridge. The Senator asked questions about each students' background, previous work experience and their employment goals after graduating from Per Scholas.
Julissa Ortega, a cybersecurity student and resident in Queens commented on the challenges she faced committing to full time technical training at Per Scholas with a six year old daughter dependent on her as a single mother. After graduating this past week Julissa was thrilled to share that she has accepted a position as an apprentice with Per Scholas' champion partner, Barclays.
To read the press release about Senator Gillibrand's visit to Per Scholas, click here.
Sign up for our Monthly Impact Report
More News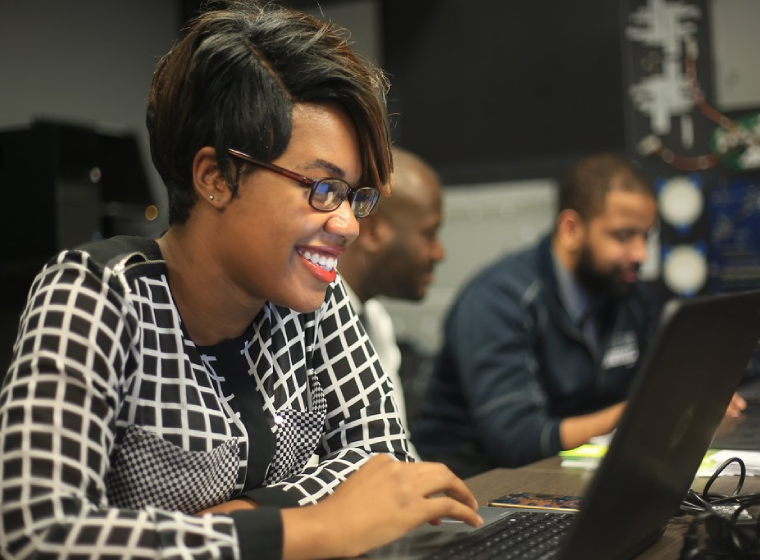 Donate Now
Your support makes a powerful difference in our ability to build a technology talent training solution that creates greater access and equity.