With support from the Technology for Social Good program at JPMorgan Chase, a team of students at the University of Delaware is helping Per Scholas implement the next new phase of its online presence.
The University of Delaware team has already helped Per Scholas plan improvements to this website that will make it easier for prospective students, alumni and employers to engage with us. Over the next month, the team will work even harder to implement these changes.
Check back soon to see more comprehensive information about Per Scholas' IT training program, a virtual tour of our facility, features about students and alumni, employer success stories and much more.
We are deeply grateful to the students and to JPMorgan Chase's Technology for Social Good program, which introduced them to Per Scholas and is coordinating their work. Special thanks go to Corey Wall at JPMorgan Chase, who spearheaded the collaboration. Thanks also to the University of Delaware student team members: Alison Steele, Brian Steele, Julie Ferguson and Nicole McAteer.
Sign up for our Monthly Impact Report
More News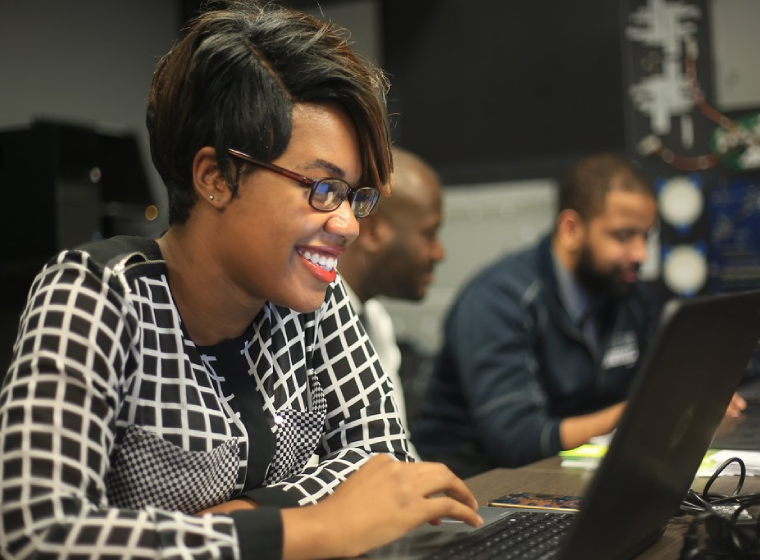 Donate Now
Your support makes a powerful difference in our ability to build a technology talent training solution that creates greater access and equity.