About the partnership
Per Scholas and Barclays have partnered since 2012 to drive economic growth and social progress in NYC and Newark, NJ. Barclays' contributions have been instrumental in:
The development and implementation of our cybersecurity curriculum; training more than 310 individuals
Expanding our footprint to Brooklyn where we have trained over 370 New Yorkers
Launching our site in Newark, NJ in 2019, training over 170 individuals
Hiring 60+ grads, creating a powerful network of alumni at Barclays
Participating in over 80 volunteer engagements where learners gain experience in how to succeed in a professional environment.
Barclays in News and Events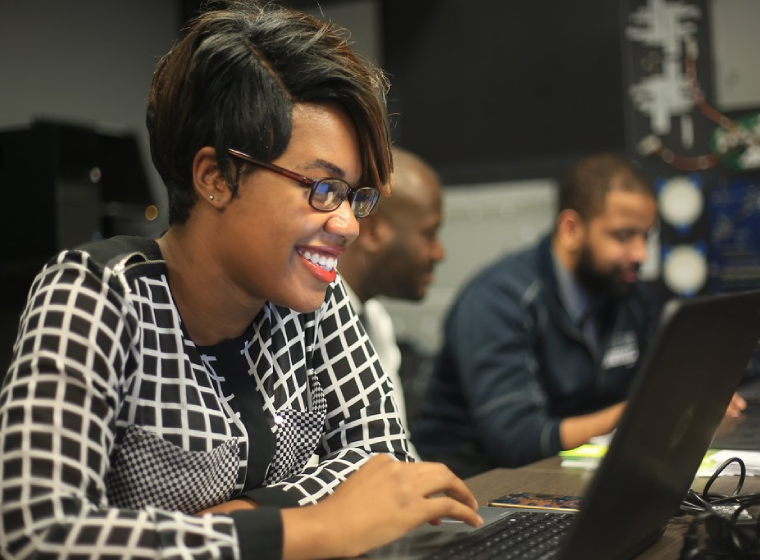 Are you ready to partner with Per Scholas?
Hire a graduate, customize a course, volunteer, or invest in Per Scholas. Get in touch with a team member and become a Per Scholas Partner.