Capital One
Capital One and Per Scholas Partner to Create Opportunities for Overlooked Communities
Per Scholas is one of many community partners that is part of Capital One's Future Edge initiative, which is focused on helping Americans succeed in the digital economy.
Recent Per Scholas graduate Rocio discovered that when you embrace your fears, you can face your future. As she reflects on her time in the program, Rocio shares that participating in Per Scholas was the best decision she could have made. Per Scholas has taught her digital skills such as troubleshooting printers, virtualization, and much more, which have helped her gain the skills and confidence to excel in the tech world.
View her story above.
Capital One and Per Scholas Partner to Create Opportunities for Overlooked Communities
Learn how we partnered with Capital One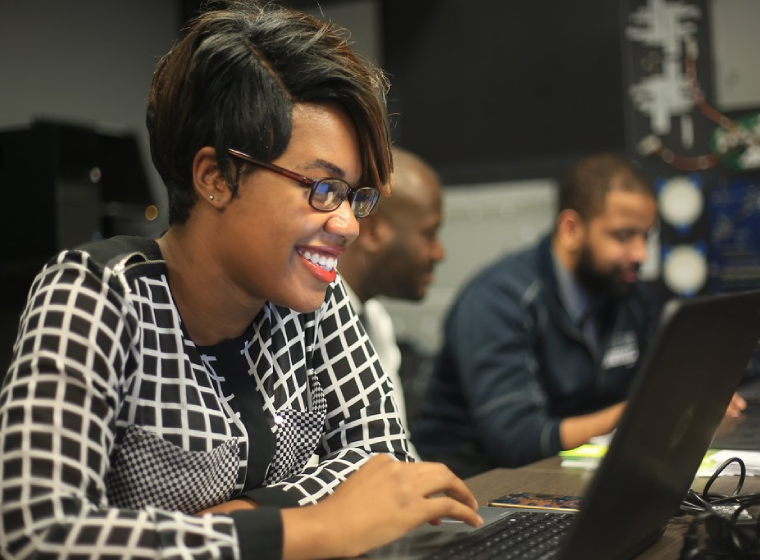 Are you ready to partner with Per Scholas?
Hire a graduate, customize a course, volunteer, or invest in Per Scholas. Get in touch with a team member and become a Per Scholas Partner.