Kenneth Walker Gives a Tour of the Per Scholas Museum
Kenneth Walker, Per Scholas' Executive Vice President of Diversity, Equity, Inclusion, and Culture, recently gave a tour of the Per Scholas museum, located at our Bronx, NY, campus. During the tour, Ken took viewers from Per Scholas' founding in 1995, through our organization's growth and valued accomplishments, and finally to our goals for the future. 
Per Scholas was founded in 1995, with the goal of helping to bridge the digital divide in the South Bronx which was, at that time, the poorest congressional district in the nation. In its earliest stages, Per Scholas hired local South Bronx residents to recycle used computers. Computers were either broken down on an assembly line and sold for parts or fixed up and distributed to local schools and families. 
In 1998, realizing the life-changing potential of a tech education, Per Scholas shifted its mission from refurbishing computers to opening doors for tech careers. In the museum tour video, Ken walked viewers through these early days of the organization, using personal anecdotes, pictures, and actual artifacts featured in the museum, to augment his story. 
Ken also covered some of the organization's accomplishments featured on the museum timeline, such as classes for children and seniors in the early 2000s, breaking ground at Yankee Stadium, ringing the bell at the New York Stock Exchange in 2009, and the beginning of our expansion beyond the New York City location to cities all across the U.S. in 2012.
Ken discussed some of Per Scholas' goals for the future and expressed how amazing it has been to see, firsthand, our organization's incredible growth over the years. He also showed viewers the incredible murals painted on the walls of our Bronx campus, which feature some of our diverse learners. To learn more about our murals, click here.
Watch the full museum tour video here! 
Sign up for our Monthly Impact Report
More News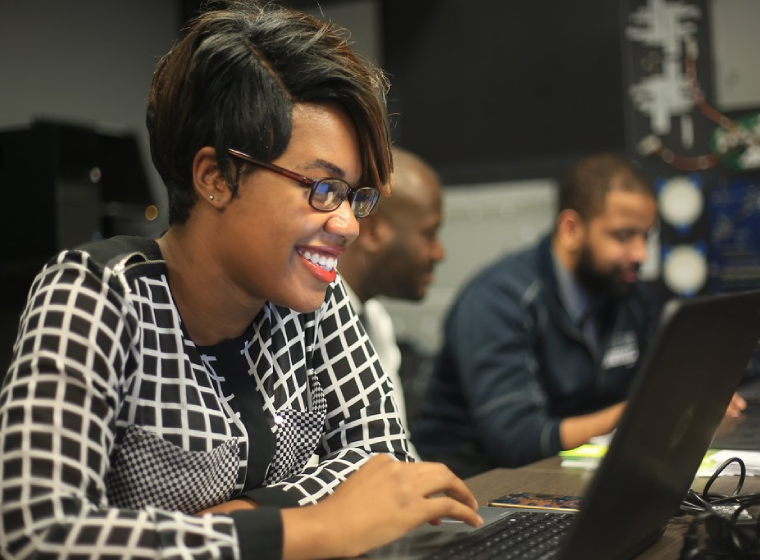 Donate Now
Your support makes a powerful difference in our ability to build a technology talent training solution that creates greater access and equity.