Per Scholas Featured in The Columbus Dispatch for Tech Women of Color Workforce Initiative
The Columbus Dispatch featured Per Scholas in an article featuring our Tech Women of Color workforce initiative.  This initiative is supported by a $4.5 million grant that was unanimously approved by the Franklin County Board of Commissioners on International Women's Day. The free, 15-week course will kick off in July and aims to train 200 women of color in cohorts over the next two years.
"We are grateful to the Franklin County Board of Commissioners for providing us the opportunity to be of service to our community, and to our local partners who will come alongside us as we seek to make a transformative impact in this county," stated Jenn Fowler Howard, Senior Director of the Tech Women of Color Alliance. "We recognize that this project will not only change the lives of the women who participate but will also build stronger families, communities, and businesses for years to come."
This workforce initiative is part of Per Scholas's ongoing goal to promote the presence of women in tech.
Read the full article from The Columbus Dispatch here!
Sign up for our Monthly Impact Report
More News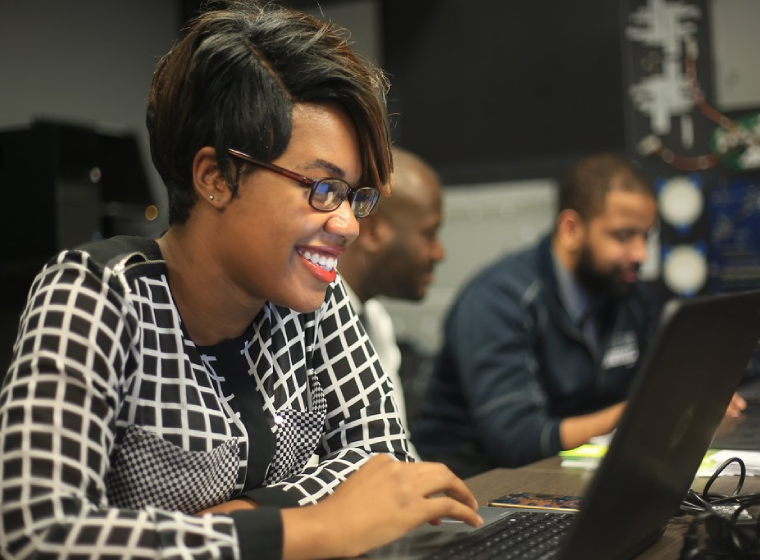 Donate Now
Your support makes a powerful difference in our ability to build a technology talent training solution that creates greater access and equity.