Platform by Per Scholas rebrands as Per Scholas Customized Training
Per Scholas Customized Training will put students in direct hiring pipelines with major technology employers
February 4, 2020 – Platform by Per Scholas has officially rebranded as Per Scholas Customized Training – a revamped social venture that will strengthen the nonprofit's mission of preparing unemployed and underemployed workers for successful careers in IT and technology. Originally launched in June 2017, Per Scholas Customized Training offers customizable training tracks that are designed for nuanced job and skill specifications, with direct hiring opportunities for students at the end of their training.
In addition to existing courses in Data Engineering, Application Development, SOC Analyst and Network Support, among many others, Per Scholas Customized Training will work hand in hand with businesses and Fortune 500 companies to train and place talent where it is needed the most.
"Technology has transformed the way we work and do business and its also accelerating and changing at a record pace," said Plinio Ayala, President of Per Scholas. "Per Scholas Customized Training was introduced to help elevate the skills of technology professionals and connect motivated talent with cutting edge technology employers. As our core business continues to expand, this rebrand will allow us to grow in parallel and build lasting partnerships with employers. We look forward to the growth we'll see this year as a result of Per Scholas Customized Training."
To learn more about Per Scholas Customized Training, visit https://perscholas.org/partner#customize.
###
About Per Scholas
Per Scholas is a national nonprofit that drives positive and proven social change in communities across the country. Through rigorous and tuition-free technology training and professional development, we prepare motivated and curious adults who are unemployed or underemployed for successful careers as technology professionals, and we create onramps to businesses in need of their talents. Today, we provide our solutions in twelve cities across the country: Atlanta, GA; Baltimore, MD; Greater Boston, MA; Greater Cincinnati, OH; Columbus, OH; Dallas, TX; Denver, CO; Detroit, MI; the National Capital Region; Newark, NJ; New York, NY and Philadelphia, PA. To date, Per Scholas has trained more than 10,000 individuals, helping them build lasting, life-changing skills and careers in technology. To learn more, please visit https://perscholas.org/.
Sign up for our Monthly Impact Report
More News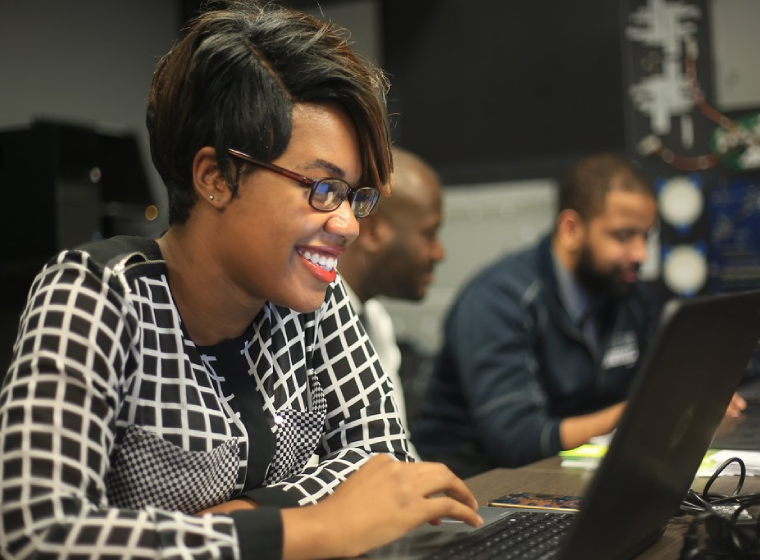 Donate Now
Your support makes a powerful difference in our ability to build a technology talent training solution that creates greater access and equity.