Tech Women of Color Cohort Featured in Local News
Per Scholas Columbus launched their innovative Tech Women of Color training in July with an IT Fundamentals cohort. The workforce initiative will train 200 women over the next two years to have in-demand tech skills to launch their tech careers, and was featured on local ABC Television affiliate ABC 6. The training includes a tuition-free, 15-week course and will prepare women with professional development and technical skills.
Per Scholas Columbus Managing Director Jennifer Fowler Howard was interviewed for the feature and discussed how the Tech Women of Color initiative will diversify the tech industry to include more women of color. "Representation matters and I think that because you don't often see women of color in that space often you don't think you belong in that space," Jennifer mentioned.
The first Tech Women of Color cohort graduates on November 4, 2022.
Sign up for our Monthly Impact Report
More News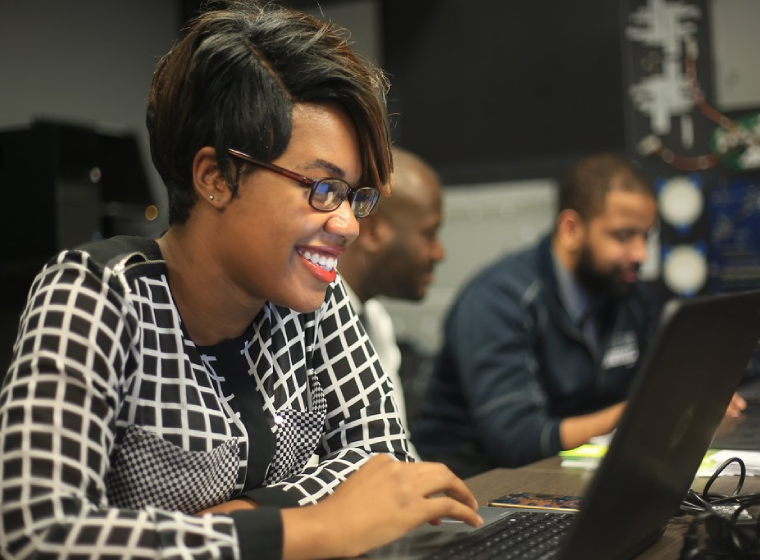 Donate Now
Your support makes a powerful difference in our ability to build a technology talent training solution that creates greater access and equity.