About the partnership
The Allstate Foundation pursues equity so people and communities can thrive, and proudly supports Per Scholas through its racial equity program. Our partnership allows Per Scholas to provide rigorous IT job training and connections to employment opportunities for diverse adult learners from low-to-moderate-income households across our training campuses. With the Allstate Foundation's investment, Per Scholas will open doors to tech careers for at least 4,000 people of color across our campuses in 2023.
Allstate in News and Events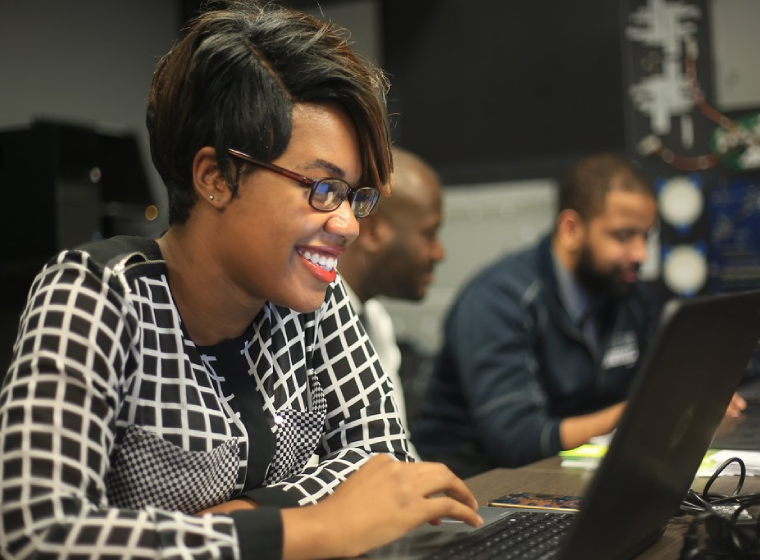 Are you ready to partner with Per Scholas?
Hire a graduate, customize a course, volunteer, or invest in Per Scholas. Get in touch with a team member and become a Per Scholas Partner.