About the partnership
Truist Foundation is partnering with Per Scholas to expand its technology skills training efforts in North Carolina with a specific focus on rural communities, aligning with the foundation's mission to inspire and build better lives and communities. 
This investment supports one of the largest rural tech training initiatives in the country, enabling us to distill relevant lessons for Per Scholas and the broader workforce development community

It will support IT job training for 500 North Carolinians over the next two years, half of whom will come from rural communities

It will facilitate the growth of local partnerships in North Carolina to increase opportunities for thriving tech careers and economic mobility to more rural learners
Truist in News and Events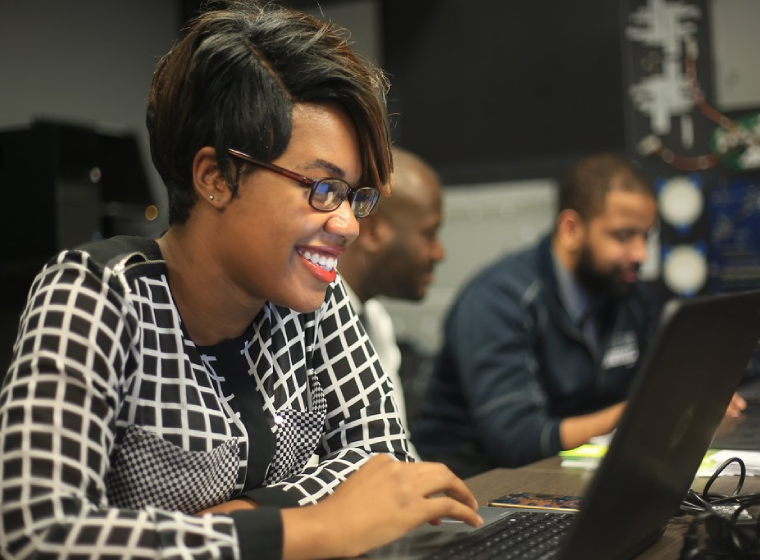 Are you ready to partner with Per Scholas?
Hire a graduate, customize a course, volunteer, or invest in Per Scholas. Get in touch with a team member and become a Per Scholas Partner.