Corporate IT volunteers power the classroom
[dropcap style="font-size: 48px; color: #3366CC;"]S[/dropcap]killed IT volunteers from more than a dozen large New York City-area corporations are routine visitors to the Per Scholas classroom, where they play a major role preparing students to get a job and succeed in the professional workplace.
In addition to technology presentations, the visits focus on developing students' job search skills, with resume-writing workshops and mock interviews. Volunteers also host end-of-day panel sessions to discuss their own development as IT professionals and to answer students' many questions.
Students do their homework for these sessions, often coming prepared with specific questions about the volunteers' companies. "How many interviews did you each have to go to, before you got the job?" one student asked the panel visiting from Goldman Sachs, eliciting knowing chuckles about the company's long employee vetting process.
Some of the other corporate volunteer teams visiting Per Scholas recently include Capital One, Google, Neuberger Berman,the Parris Foundation, PIMCO, theladders.com and Viacom. To learn how to involve people from your company, please contact Elias Naser ([email protected]).
Sign up for our Monthly Impact Report
More News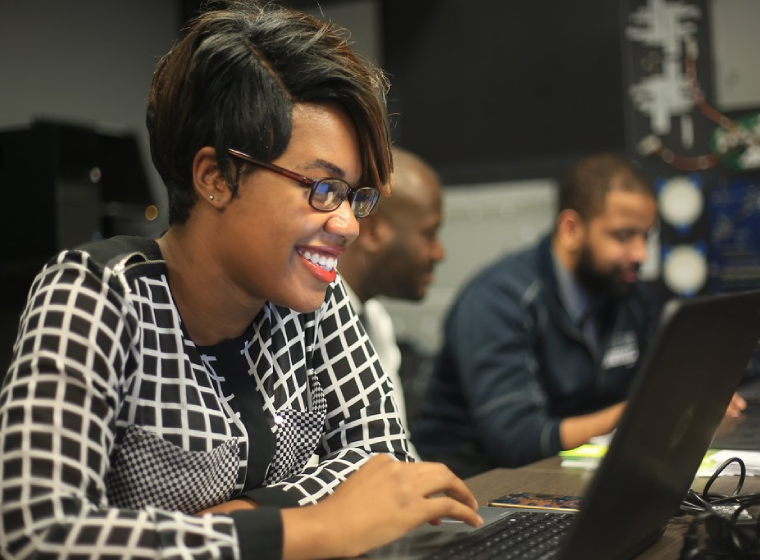 Donate Now
Your support makes a powerful difference in our ability to build a technology talent training solution that creates greater access and equity.