Diverse by Design Golf Tournament Held to Support Diversity, Equity, Inclusion, and Belonging
On September 19, 2022, Diverse by Design hosted our annual golf tournament, powered by Per Scholas and ITSMF, with our esteemed corporate partners, sponsors, business leaders, and Per Scholas graduates in attendance. Golfers and colleagues alike headed out on the course at Brae Burn Country Club for a day of friendly competition, fundraising, and skills contests. 
We also presented our second annual Diverse by Design North Star Award to Michael Buckham-White, Global Managing Director, Deloitte Technology; Stephen DeStefani, SVP, Technology Diverse Segments, Representation & Inclusion, Wells Fargo; Janet Pope, Vice President, Corporate Social Responsibility, Capgemini Global Consulting Group, and Mike Tomlin, Pittsburgh Steelers Head Coach and the only black active head coach in the NFL. Coach Tomlin was unable to attend; however, you can watch his acceptance video here. 
Our evening program highlighted DEIB leaders, where we heard from Per Scholas President and CEO Plinio Ayala, TEKsystems Executive Director of Global Inclusion, Diversity, and Equity, Franklin Reed, and ITSMF President and CEO Johanna Jones. All of their remarks encouraged business leaders to challenge their companies to engage in diversifying their workforce and hiring skilled, diverse individuals and the impact doing so has on business. 
We appreciate our tournament sponsors for helping us host such an impactful event full of rich conversation and meaningful connections and our Diverse by Design sponsors' support. We especially wanted to extend a special thank you to Akhil Kumar for his guidance throughout our planning and execution of the tournament and the staff at Brae Burn Country Club for their hospitality. We hope the tournament was a launching pad to continue conversations around diversifying the tech landscape and other industries across the country. 
We'll see you next year on the course!
Sign up for our Monthly Impact Report
More News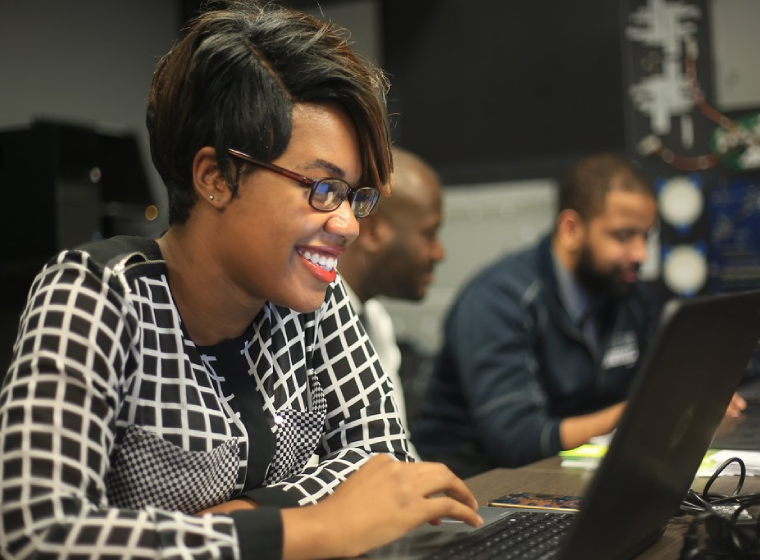 Donate Now
Your support makes a powerful difference in our ability to build a technology talent training solution that creates greater access and equity.