Per Scholas Alumni Career Advancement
On November 29, fifty-five Per Scholas graduates attended the first in a new series of alumni mixers — a new initiative to support our graduate's career advancement. Graduates shared success stories and learned about our alumni programs, including a college counseling service and opportunities to receive additional IT training and certifications.
Dinner and prizes were part of the evening, too, giving students the chance to break away from business and have fun with their re-united classmates. "It's a reassuring feeling to keep in touch with the great staff at Per Scholas, and to realize they still are supporting you and thinking about you even after you graduate," said Stephen Borsak, a 2011 graduate. Stephen landed a full-time contract job at NYU in Application Support after his Per Scholas training.
Similar events will will be scheduled regularly over the coming year. The program is being led by staff members Venicia El-Amin, Director of Admissions and Alumni Services, Calinda Lewis, Career Advancement Coach and the entire Admissions and Employment team.
The space for the mixer was generously donated by STRIVE. If you have space we might use for future alumni activities, please contact [email protected]. These opportunities would not be possible without the incredible support of our stakeholders and community.
Sign up for our Monthly Impact Report
More News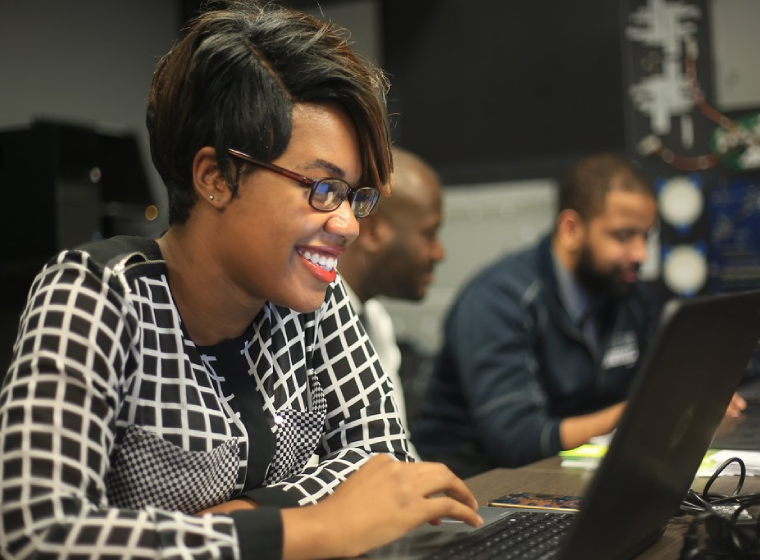 Donate Now
Your support makes a powerful difference in our ability to build a technology talent training solution that creates greater access and equity.