Per Scholas Awarded $1 Million Grant from JPMorgan Chase to Scale Apprenticeship Program
Per Scholas is excited to announce that we received a $1 million grant from JPMorgan Chase to help expand apprenticeship opportunities for learners and scale programs for in-demand occupations.
We are one of four organizations to receive the philanthropic commitment totaling $3.5 million. This commitment will support Per Scholas in developing and piloting a new cybersecurity apprenticeship initiative, which addresses a critical labor shortage while testing a sustainable, innovative, earn-and-learn approach to achieving economic mobility.
"We are incredibly grateful for this generous investment, which will increase our impact and create economic mobility for thousands of individuals in communities across the country, including an anticipated $80M generated in first-year wages for new cyber technologists historically underrepresented in the cybersecurity space," said Per Scholas President & CEO Plinio Ayala. "We are excited to partner with employers across the country to make this program a success and help close the cybersecurity skills gap."
This support will also help us expand our existing suite of cybersecurity training programs to reach more learners annually, recruiting unemployed and underemployed talent from Boston, Charlotte, Chicago, Columbus, Dallas, Detroit, Los Angeles, Newark, St. Louis and Greater Washington region.
Sign up for our Monthly Impact Report
More News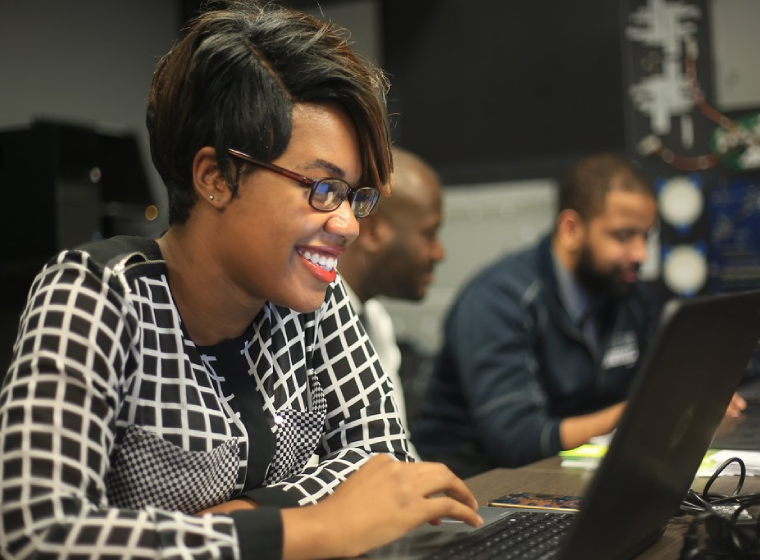 Donate Now
Your support makes a powerful difference in our ability to build a technology talent training solution that creates greater access and equity.