Per Scholas AWS re/Start Training Ignites in Seattle
This month, Per Scholas's AWS re/Start cohort launched in a new market in Seattle and also graduated more than 100 learners in multiple cities that are now ready to enter the tech industry with new, in-demand skills. Our graduation featured a keynote address from Amazon Web Services' Principal Solutions Architect, Mojgan Ahmadi and celebrated our learners from our Chicago, National Capital Region (NCR), Cincinnati, New York, Newark, and Boston campuses. 
In her keynote address, Mojgan Ahmadi mentioned that in technology, there are so many opportunities, but with Per Scholas' AWS re/Start training, our graduates are prepared for success. "Set a goal and work towards that. In technology, you have to continue to study and stay on top of your game," Ahmadi reflected. "With this education that you have been given, you have all the tools in order to achieve success." 
Shortly after our AWS re/Start graduation, we launched our inaugural cohort in Seattle, where Amazon has a location, including the Amazon Skills Center, where our learners are encouraged to study and advance their tech skills. Prior to the launch, Amazon hosted a kick-off event to introduce our learners to the Seattle Skills Center and encourage the use of any future classes. The event also featured a tour of the Skills Center and a time for our learners to network and become familiar with all Amazon Web Services has to offer. "Per Scholas is extremely proud of our partnership with AWS and we look forward to additional opportunities to help our learners build valuable cloud computing skills," reflected Brian McRae, Per Scholas Seattle Site Director. "The recent event at the Skills Center has further ignited our learners' passion and enthusiasm for the AWS re/start program.  It now feels real to them and I cannot wait to see them progress over these 15 weeks with their AWS Cloud Practitioner certifications in hand."
The inaugural Seattle cohort had a full capacity of twenty learners eager to advance their careers in technology and will end in October. To learn more about our AWS re/Start cohorts and see our upcoming start dates and locations, click here! 
Sign up for our Monthly Impact Report
More News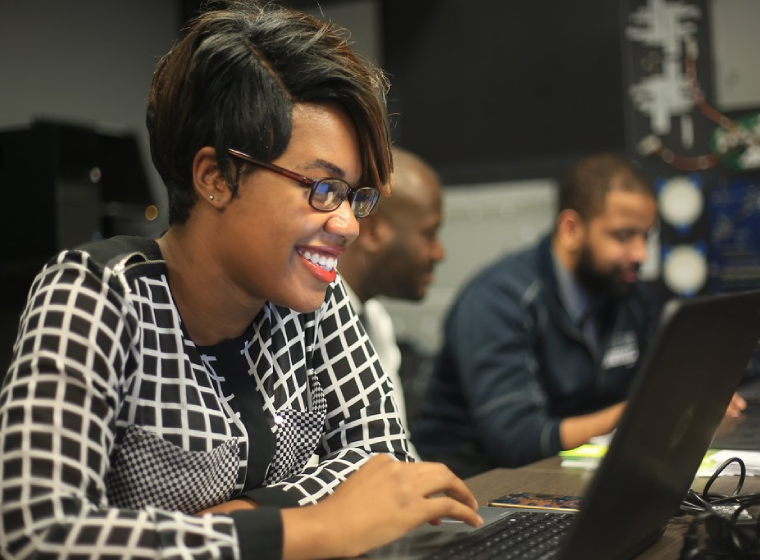 Donate Now
Your support makes a powerful difference in our ability to build a technology talent training solution that creates greater access and equity.