Per Scholas Chicago Selected as Finalist for Chicago Innovation Awards
We're thrilled to announce that Per Scholas Chicago, led by Senior Managing Director Andi Drileck, has been selected as a finalist for the Chicago Innovation Awards! 
As a Top 100 Finalist, Per Scholas Chicago is also a candidate for the People's Choice Award! Voting is open until October 17, 2023. The People's Choice Award winner will be celebrated alongside the other 20 winners at the 22nd annual Chicago Innovation Awards on November 16th at the UIC Forum.
To select Per Scholas Chicago for the People's Choice Award, click the link below and scroll to the 7th page of nominees. 
Click here to vote for Per Scholas Chicago!
Sign up for our Monthly Impact Report
More News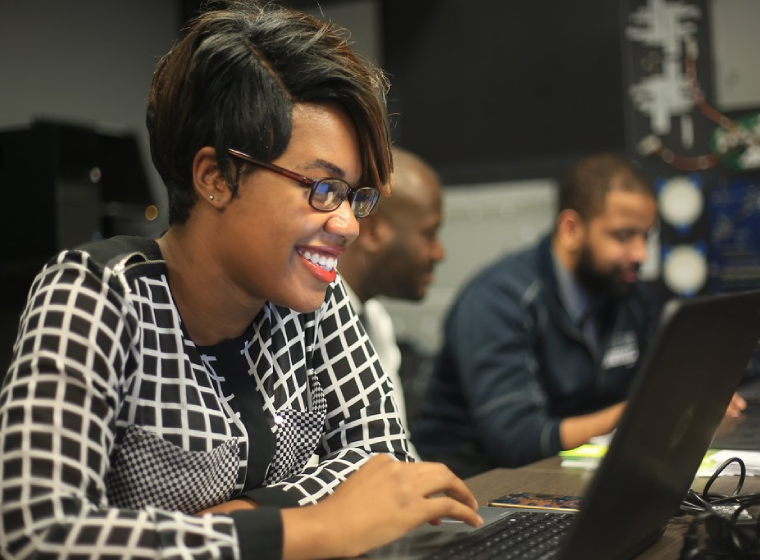 Donate Now
Your support makes a powerful difference in our ability to build a technology talent training solution that creates greater access and equity.