Per Scholas Collaborates with Staten Island for Satellite Partnership Initiative
Per Scholas has collaborated with Staten Island for our Satellite Partnership Initiative to better serve our New York community with a Staten Island site.  Per Scholas New York Managing Director Abe Mendez met with Borough President James Oddo to announce this exciting expansion news that is set to begin this fall at the Jewish Community Center.
With a fifth of New York's open jobs being in technology, it is fitting that we begin to target the Staten Island community with our growth.  On our collaboration, Oddo said, "This is a world-class entity that is doing this training and job placement. This is the best in this genre. And it's been doing great things in the other four boroughs. We're essentially starting the relationship between Staten Island and Per Scholas, and in the fall bringing them to a home on Staten Island, which will be the JCC."
Click here to learn more about this collaboration.
Sign up for our Monthly Impact Report
More News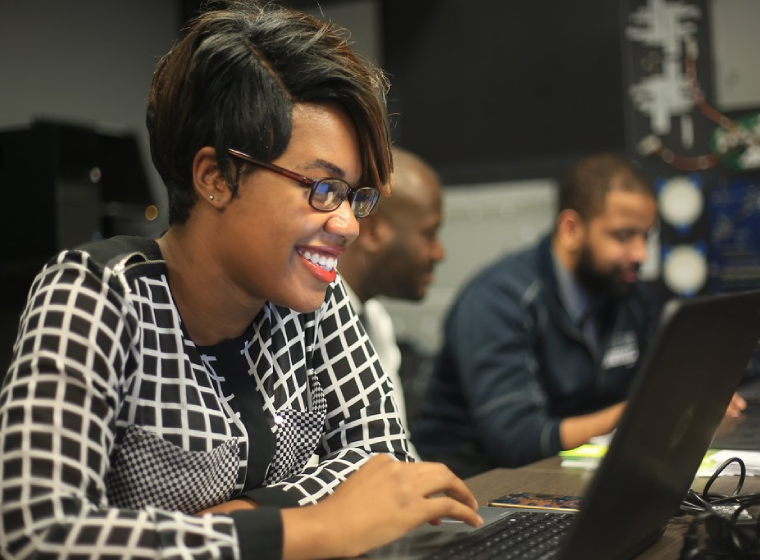 Donate Now
Your support makes a powerful difference in our ability to build a technology talent training solution that creates greater access and equity.