Per Scholas Columbus Featured in Segment at WBNS About Equity in Tech Industry
Per Scholas Managing Director Noah Mitchell discussed how Per Scholas Columbus is encouraging equity in the tech field with our tuition-free training and certifications with WBNS. "This is an IT training organization and workforce developer organization. And we're really about equity and making sure that we are providing people with the opportunity to continue their careers within the IT industry," said Noah.
In addition to training individuals in tech and professional development, Noah discussed with WBNS how we are partnering with businesses in Columbus for our graduates to start their careers in tech.
Watch the full WBNS video and read more on Noah's interview here.
Sign up for our Monthly Impact Report
More News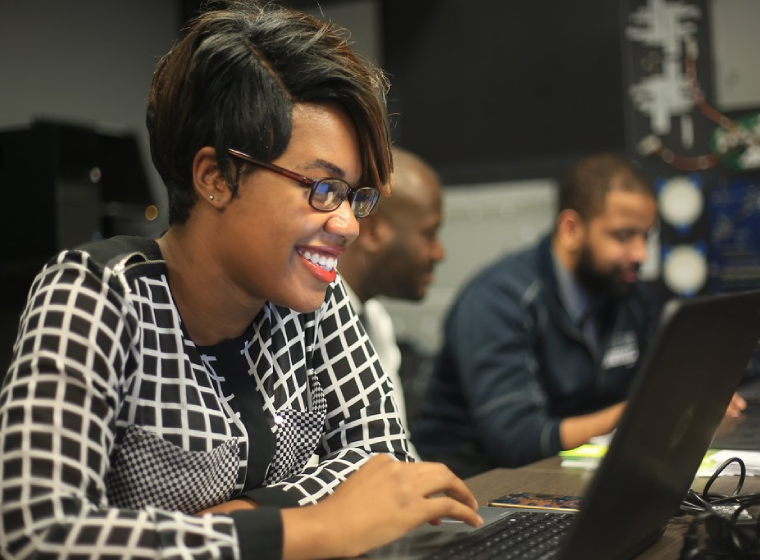 Donate Now
Your support makes a powerful difference in our ability to build a technology talent training solution that creates greater access and equity.