Per Scholas Featured in Boardroom Article for NFL's Inspire Change Grant
Per Scholas was featured in an article with Boardroom media network about the NFL's Inspire Change grant renewals for 2022. Caitlyn Brazill, Per Scholas's Chief Development Officer, commented on the impact the grant has on our organization, sharing, "We don't want to be a best-kept secret, and our partnership with the NFL really helps to elevate the message of the works that we do to both potential learners and employers who are seeking diverse tech talent and are looking for partners to help them with hiring needs that they are increasingly desperate for."
Per Scholas is one of 21 recipients of the grant funding from the NFL's Inspire Change social justice initiative. To read the full article from Boardroom, click here!
Sign up for our Monthly Impact Report
More News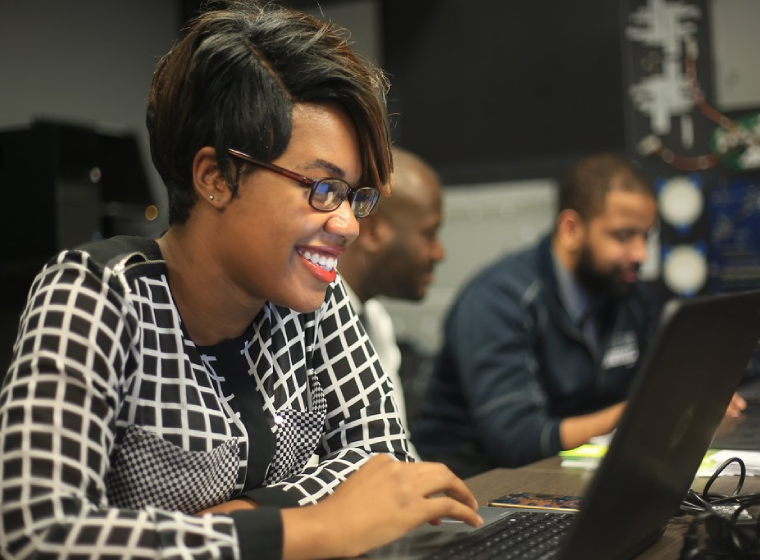 Donate Now
Your support makes a powerful difference in our ability to build a technology talent training solution that creates greater access and equity.