Per Scholas Learner Featured on CBS Sunday Morning
CBS News featured Per Scholas learner, Richard Escotto on their Sunday Morning program.  The feature focused on how many industries and labor markets are looking for employees following the pandemic and where those employees are working now.  Richard Escotto mentioned that after he lost his restaurant job at the beginning of the pandemic, he decided to change career paths into technology. "[The pandemic] did give me an opportunity that was rare and probably was never going to happen, and sometimes you just have to seize that," Richard reflected.
Richard Escotto is set to graduate from Per Scholas New York in October 2021 from our Cybersecurity course.
Sign up for our Monthly Impact Report
More News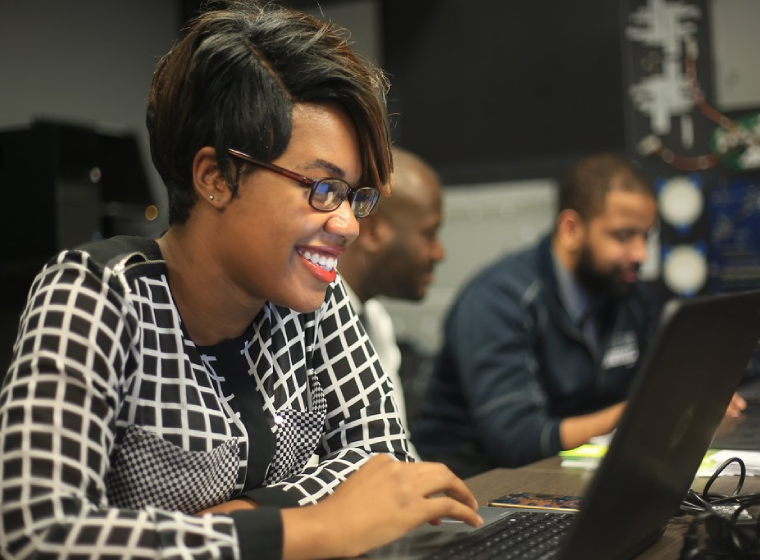 Donate Now
Your support makes a powerful difference in our ability to build a technology talent training solution that creates greater access and equity.