Per Scholas Newark Returns to Campus with Support from Prudential
This month, Per Scholas Newark returned to campus for the first time since the pandemic hit, in a hybrid model that includes both in-person and remote learning.  Prudential has been present throughout our remote training, including welcoming our learners back to in-person training on our first day back.  Prudential's VP of Design and Development Solutions, David Heafitz, arrived for our hybrid model launch on November 15 to welcome our learners and instructors back and provide thought leadership as a partner.  "There is a camaraderie and spark that ignites learning in an in-person setting," Heafitz reflected.  "I am thrilled to take part in the re-launch of in-person training at Per Scholas Newark and see the impact hands-on training will have on these learners."
Per Scholas Newark is one of the first campuses to transition back to in-person training in over eighteen months in a hybrid model that offers remote learning as well.  For our IT Support Instructor, King Oquendo, there is a lot of excitement and hope for upcoming cohorts as we return to campus.  "Being back in a hybrid class is a great step back into normalcy. Learners will get back to hands-on training while at the same time learning to work as a team via the class video conference room/breakout rooms," noted Oquendo.  "As we enter a new world where remote work is more essential than ever before, we here at Per Scholas are adapting with the real world, training and providing the foundation for a successful IT career."
Since the start of our partnership in 2018, more than 100 Prudential employees have generously contributed their time to inspire and guide our learners on their tech career journeys through events including mock interviews, fireside chats, and resume reviews. Throughout the pandemic, Prudential's employees have continued to support our learners through virtual volunteering events. One of our local Per Scholas Newark advisory board members, Min Zhang, is the Database Administration Director at Prudential and has been very involved in our Per Scholas Newark campus.  
Prudential is a Founding Partner of Per Scholas Newark and has provided critical support to launch and sustain Newark since 2018. Since our first cohort in 2019, Per Scholas Newark has trained 221 learners. We are grateful for our ongoing partnership between Prudential and Per Scholas Newark, where the most recent investment will provide support to more than 500 learners through 2023, enrolling 528 learners in training tracks including cloud data management, software engineering, network support, and cybersecurity as a way to meet local employer needs. 
Sign up for our Monthly Impact Report
More News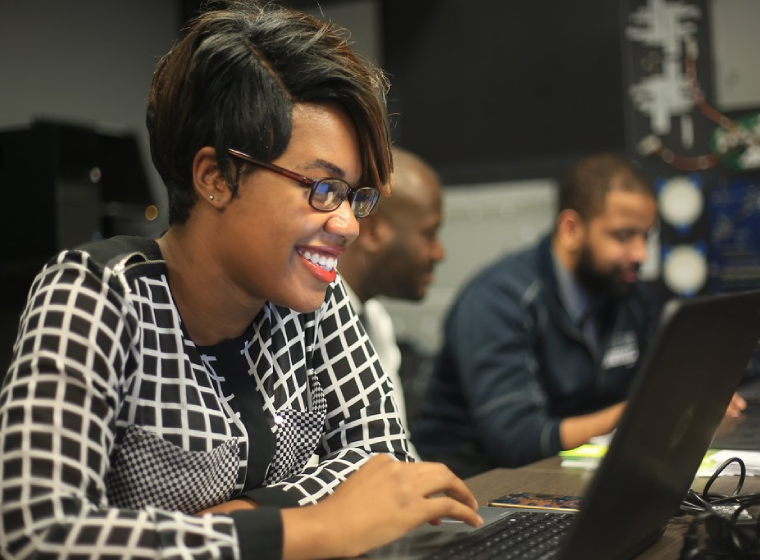 Donate Now
Your support makes a powerful difference in our ability to build a technology talent training solution that creates greater access and equity.