Per Scholas Philadelphia Establishes Advisory Board
Per Scholas Philadelphia Establishes Advisory Board 
Leaders from Fortune 100s, Technology, Non-Profit, Finance Contribute to Transform America's Tech Workforce
PHILADELPHIA (November 3, 2022) – Per Scholas Philadelphia today announces the establishment of its inaugural Advisory Board. Leaders from Fortune 100 companies, technology, finance, media, and the nonprofit sector will contribute their time and talent to supporting Per Scholas Philadelphia and its mission to transform America's technology workforce through rigorous tech skills training.
Inaugural Per Scholas Philadelphia Advisory Board Members include:
Carrie Bucci, Vice President of Product, Technically Media
Brian Harvey, AVP Talent Management, Global Technology, Chubb 
Danita Jones, Director of Human Resources and Engagement, Family Practice & Counseling Network; Chapter President, NAAAHR Philadelphia
Claude Lawrence, Vice President Strategy, Consumer & Wealth Management, Goldman Sachs
Joanne Sibony, Vice President, Technology Lab Environments, Comcast
"We are thrilled to launch this next phase of impact for the growing Per Scholas community in our city. These incredible leaders will help further our mission to increase access to thriving wage careers in tech for all Philadelphians," said Nikki Pumphrey, Senior Managing Director, Per Scholas Philadelphia.
Since opening in 2019, more than 250 learners have graduated from Per Scholas Philadelphia and have gone on to employment in tech roles at a variety of companies across the city – from large healthcare providers to small startups. 
Per Scholas Philadelphia is grateful for Founder's Circle partners TEKsystems and Comcast, as well as generous support from The Lenfest Foundation, Connelly Foundation, and William Penn Foundation. 
Currently, Per Scholas Philadelphia offers courses in Cybersecurity and IT Support. To learn more about Per Scholas Philadelphia, please visit www.PerScholas.org/Philadelphia.
About Per Scholas
Per Scholas is a national organization that has been advancing economic mobility for more than 25 years. Through rigorous training, professional development, and robust employer connections, we prepare individuals traditionally underrepresented in technology for high-growth careers in the industry. We partner with leading employers to build more diverse talent pools, directly connecting our graduates to new career opportunities at businesses ranging from Fortune 500 companies to innovative startups. With campuses in 19 cities, Per Scholas has trained more than 17,000 individuals in tech skills, building bridges to careers in technology. To learn more, visit PerScholas.org and follow us on LinkedIn, Twitter, Facebook, and Instagram.
# # # 
Sign up for our Monthly Impact Report
More News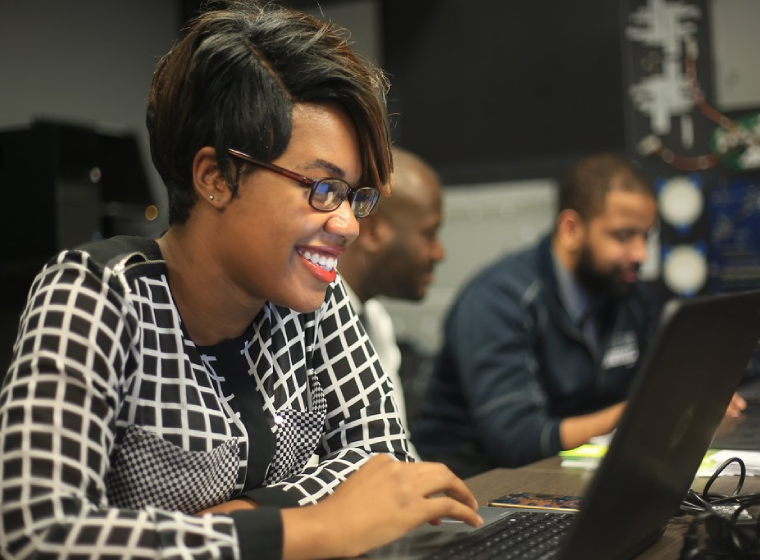 Donate Now
Your support makes a powerful difference in our ability to build a technology talent training solution that creates greater access and equity.