Per Scholas Recognized as a Training Program Which Builds a More Equitable Colorado Economy
In Roger Low's opinion piece, Support Job-Training Programs that Actually Put People in Better-Paying Jobs, Per Scholas is recognized as a local training program that does just that. This commentary in the Colorado Sun highlights the story of a graduate from Denver who participated in ActivateWork Powered by Per Scholas.
Low pens, "Per Scholas is effective because it bridges our skills gap. Colorado's IT sector, 77 percent white, has 30,000 unfilled cybersecurity and coding jobs, with an average salary of more than $100,000." These are facts that show that there is still work to do to bring economic equity to Denver.
Sign up for our Monthly Impact Report
More News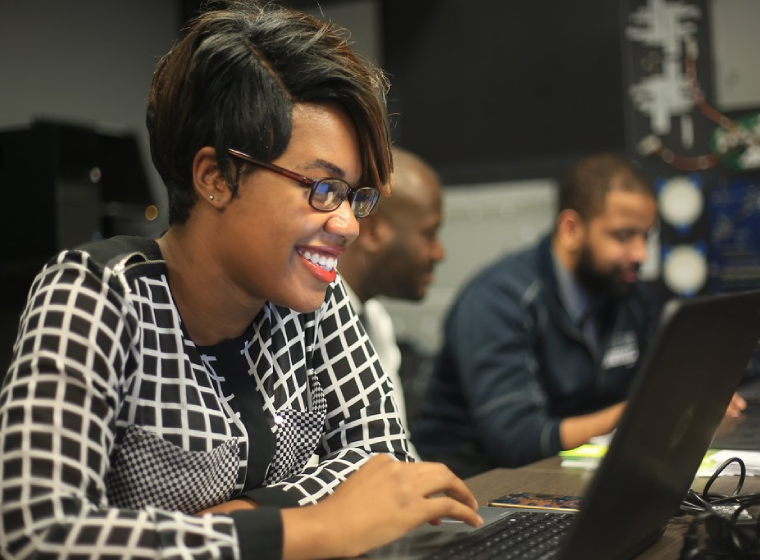 Donate Now
Your support makes a powerful difference in our ability to build a technology talent training solution that creates greater access and equity.