Per Scholas Technologists Discuss Creating a More Diverse Workforce in The Muse Article
Four Per Scholas alumnae were interviewed and featured in an article for The Muse, the first values-based career platform, helping individuals connect with jobs, companies, and careers that align with their core values and priorities.
Anita Bailey, Rumana Syed, Fabianna Rodriguez-Mercado, and Misty Branch all underscored the need to diversify the tech workforce and how Per Scholas is doing so through our no-cost training, where a third of our learners are women and 85% are people of color.
"Tech is an industry that's evolving and will continue evolving," Rodriguez-Mercado says. "We need more women and underrepresented communities to be part of these conversations."
Read the full article for The Muse here!
Sign up for our Monthly Impact Report
More News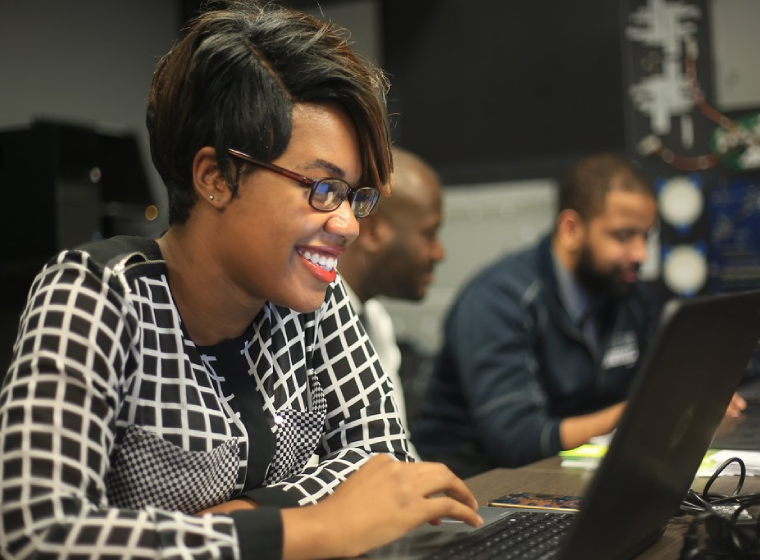 Donate Now
Your support makes a powerful difference in our ability to build a technology talent training solution that creates greater access and equity.