Per Scholas & TEKsystems: Four Tips for Evaluating Your Diversity, Equity, and Inclusion Strategy
While many companies have mentioned diversity, equity, and inclusion (DEI) as a priority, less than half of organizations have a mature DEI strategy in place. Together with TEKsystems, we created a helpful infographic to empower organizations to consider a true commitment to a diversity program from activating a plan, implementing change, and assessing your progress.
Check out our four tips for evaluating your diversity, equity, and inclusion strategy
Sign up for our Monthly Impact Report
More News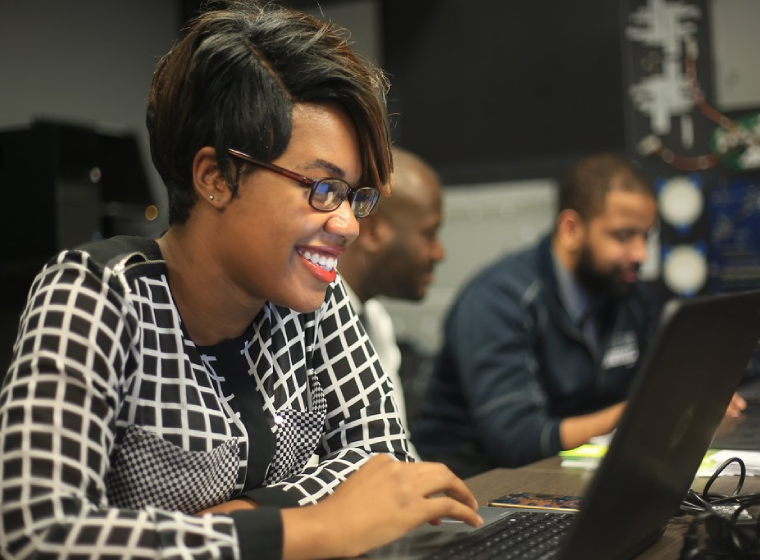 Donate Now
Your support makes a powerful difference in our ability to build a technology talent training solution that creates greater access and equity.