Per Scholas Welcomes Two National Board Members
Per Scholas Welcomes Two National Board Members
Bronx, N.Y. (February 23, 2023) – Per Scholas, one of the leading national organizations that focuses on advancing economic mobility in technology, today announces the appointment of two dynamic leaders to its National Board. 
New National Per Scholas Board Members include:
With more than 24 years of technology experience, Dirk currently serves as PIMCO's Chief Technology Officer, responsible for overseeing technology and developing the firm's IT strategy. 
"Having participated in the PIMCO Foundation and Per Scholas partnership over the past couple of years I have seen the incredible impact Per Scholas can have on individuals' careers and lives," said Dirk Manelski, Chief Technology Officer at PIMCO. "I am excited to be joining the board and looking forward to being a bigger part of the Per Scholas mission."
Indy Reddy, Chief Technology and Operations Officer, PGIM Investments
Indy currently serves as Chief Technology and Operations Officer for PGIM Investments, where he is responsible for all aspects of technology strategy and delivery and operations functions. More than 150 Prudential employees have participated in a variety of corporate engagement events with Per Scholas Newark including mock interviews, fireside chats, networking, and resume reviews.
"I am honored and excited to join the board of Per Scholas to help deliver on their mission to advance economic equity through rigorous training for tech careers and to connect skilled talent to leading businesses. This organization truly embodies the changing face of technology and I look forward to contributing to their growth and continued success," said Indy Reddy.
"We are humbled to welcome two dynamic chief technology officers and know that Dirk and Indy will bring tremendous insight and knowledge to Per Scholas' work," said Plinio Ayala, President & CEO of Per Scholas. "Our National Board Members are tireless in their commitment and effort to advance economic opportunity and close America's opportunity gap by unlocking potential and changing the face of tech."
To learn more about Per Scholas's work and our National Board, visit PerScholas.org. 
About Per Scholas
Per Scholas is a national organization that has been advancing economic mobility for more than 25 years. Through rigorous training, professional development, and robust employer connections, we prepare individuals traditionally underrepresented in technology for high-growth careers in the industry. We partner with leading employers to build more diverse talent pools, directly connecting our graduates to new career opportunities at businesses ranging from Fortune 500 companies to innovative startups. With campuses in 20 cities, Per Scholas has trained more than 20,000 individuals in tech skills, building bridges to careers in technology. To learn more, visit PerScholas.org and follow us on LinkedIn, Twitter, Facebook, and Instagram.
# # # 
Sign up for our Monthly Impact Report
More News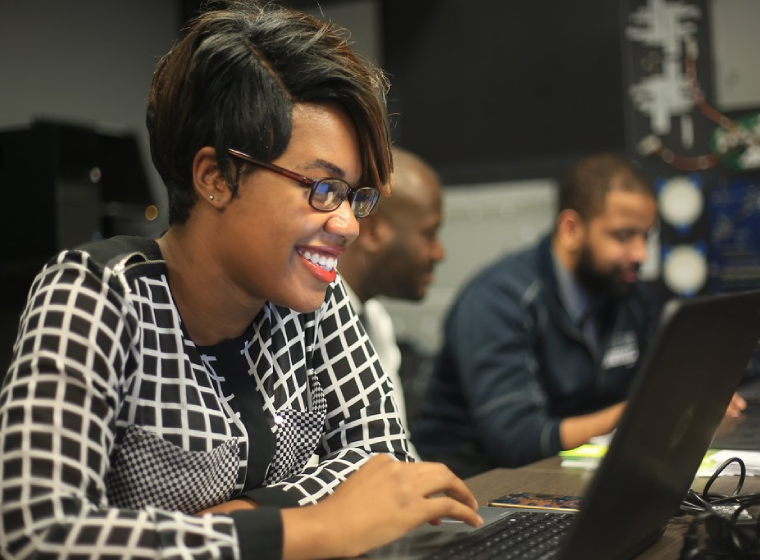 Donate Now
Your support makes a powerful difference in our ability to build a technology talent training solution that creates greater access and equity.