Reach. Opportunity. Impact.
On May 3, 2012, Per Scholas will mount its first-ever ROI (Reach – Opportunity – Impact) Corporate Dinner. We are very excited that this event will honor Guy Chiarello, Chief Information Officer of JPMorgan Chase and one of the most widely admired corporate IT leaders in the world.
JPMorgan Chase, Guy and his Technology for Social Good team have grown to become deeply committed Per Scholas allies and supporters. Their partnership extends well beyond funding to include internships and employment for graduates, voluntarism by employees and extensive in-kind support (including support for developing this website). The bank is equally committed to other nonprofit IT workforce development organizations, and to the field as a whole. We could not be more pleased by this opportunity to express our gratitude, and to highlight the benefits of partnering with Per Scholas for other supporters, new and old.
Table prices/sponsorships for the evening reception and dinner at 1 Chase Manhattan Plaza range from $15,000 to $50,000. All proceeds will help make possible Per Scholas' free IT training and other programs serving low-income families and communities. To reserve a sponsorship or for more information, please click here.
Update: The dinner on May 3 was a great success, raising more than $400,000 for Per Scholas' work.
Sign up for our Monthly Impact Report
More News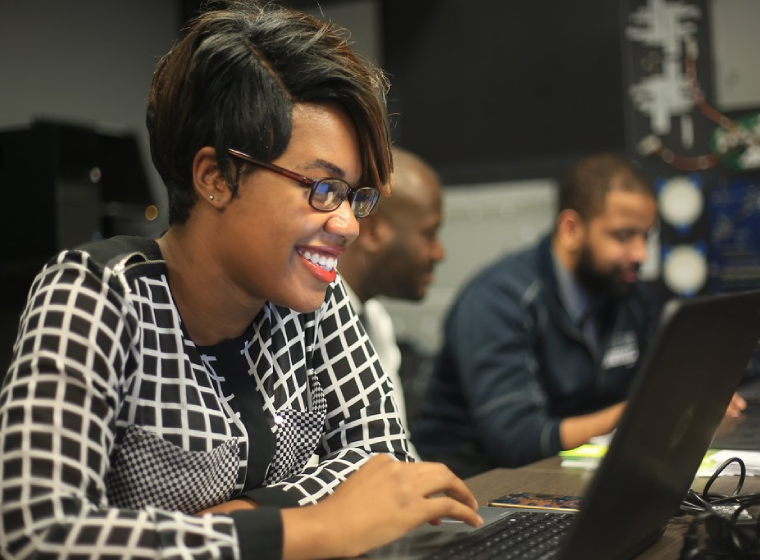 Donate Now
Your support makes a powerful difference in our ability to build a technology talent training solution that creates greater access and equity.