St. Louis and Orlando Campuses Launch Inaugural Cohorts
In recent months, Per Scholas has expanded to create our 18th and 19th campuses in St. Louis and Orlando, and on July 18th, these two newest campuses officially launched their inaugural cohorts! 
The initial Orlando cohort is an End User Desktop Support course designed in partnership with long-time Per Scholas partner, TEKsystems. This first cohort has 12 learners enrolled and will run for 12 weeks.
Per Scholas has partnered with TEKsystems since 2015 in our mission to provide opportunity and access to tech education in communities across the country that are typically underrepresented in the tech industry. Collaborative courses between our two organizations currently exist at a number of Per Scholas' campuses, and we are excited to be adding Orlando to that list. "There are many motivated, talented individuals who want to pursue a career in technology but might not have a four-year degree or access to do so," Faith Rottmann Johnson, Vice President of Human Resources at TEKsystems, said. "Our partnership with Per Scholas enables us to build pathways for these individuals."
Orlando was named by Brookings Institute as a "rising star" for tech employment and job growth, and it has one of the fastest growing tech markets in the U.S. with a 3.5% annual labor force growth rate. 
"At Per Scholas, we believe a thriving workforce starts with equitable access to education, and we're committed to increasing access and closing the opportunity gap," said Damien Howard, chief enterprise solutions officer at Per Scholas. "Launching Per Scholas Orlando, together with our transformational partner TEKsystems, is really thrilling, and I'm looking forward to all the good we'll achieve together in the Sunshine State."
The inaugural St. Louis cohort is a Cybersecurity course, with 16 enrolled learners (ranging in age from 22 to 75 years old!), that will run for 15 weeks. Learners will receive training and the opportunity to earn their CompTIA CySA+ certifications at the completion of the course. Cortex Innovation Community worked with Per Scholas to enter the St. Louis market to accelerate inclusive economic growth in the region.
According to CompTIA's April jobs report, St. Louis ranked seventh in the nation for the most new tech job postings, and after talking with local employers and partners, the need for cybersecurity skills is certainly at the forefront. Additionally, over 27,000 tech jobs have been posted by nearly 3,000 employers in the region this year. 
"I am honored to join Per Scholas and lead our transformational work here in St. Louis," Per Scholas St. Louis Managing Director, Dr. Charlie Mackey, Jr., reflected. "I believe our training removes two of the largest barriers for members of our local community who aspire to work in technology: access and affordability. By removing these barriers, Per Scholas learners and our future St. Louis graduates can achieve social and economic mobility. Our partnership with Cortex – and being located in this incredible District – will propel our ability to interact with the local tech community and employers in need of tech talent."
To learn more about our inaugural Orlando cohort, click here. 
To learn more about our inaugural St. Louis cohort, click here.
Sign up for our Monthly Impact Report
More News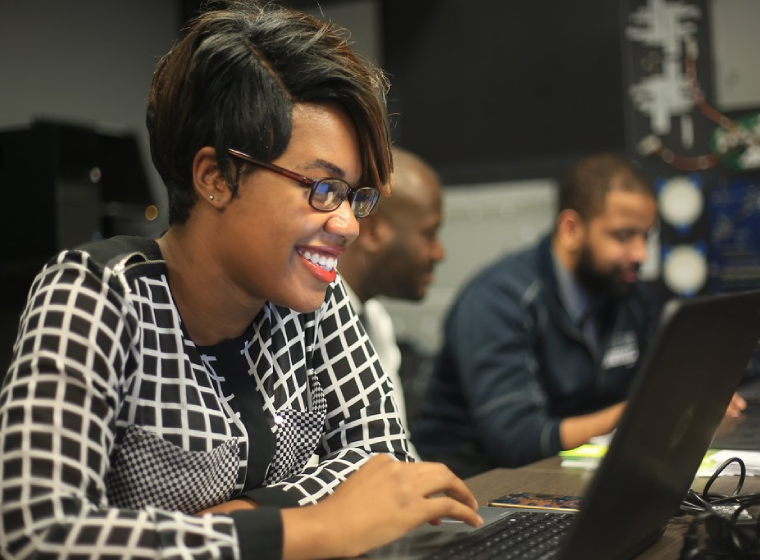 Donate Now
Your support makes a powerful difference in our ability to build a technology talent training solution that creates greater access and equity.