The first class of Per Scholas Atlanta kicks off
The first Per Scholas IT Support course in Atlanta kicked off March 21, 2016 with 16 residents from the region.Thomas Mabry is one of those 16 residents. We caught up with Thomas on day three of his training. Prior to Per Scholas Thomas had worked at a factory and for a moving company. He was seeking education and training opportunities to advance himself when he found Per Scholas. He admitted the training was tougher than he expected. After only three days he was learning complex topics like networking concepts, and beginning to prepare for the job ahead in his career development coursework where they were discussing how to manage the professional workplace environment. While the learning environment is intense, he knows it will be worth it when he begins working in the real world. Thomas' aspirations? To pursue a career in the cybersecurity field.
Launching our first class in a new city is a significant mark in our history. It is made possible because of the leaders on the ground who are committed to serving their community and we acknowledge and express our thanks to each member of the team: Courtney Knight, Managing Director, Brandy Lott, Associate Director of Business Solutions, and Leah Pulliam Admissions Manager.
Leah shared about joining the team, "In my new position I am able to do what I love, serve the community. I feel so blessed and empowered to be back on the front lines of human service."
Courtney Knight has been at the helm of Per Scholas Atlanta and shares his excitement about the inaugural class: "Our first class represents a diverse and ambitious group of students that are focused on changing their lives, supporting their families and developing the community by advancing their careers in information technology."
Why Atlanta? Atlanta is rich with opportunities in tech and has a workforce ready to put their potential into action. This is what we found:
Tech Talent Pipeline: Job postings in the Atlanta Metro for IT professionals with a high school diploma or Associate's increased 138% from 2007 to 2013 (According to the Metro Atlanta eXchange for Workforce Solutions (MAX) report)
The Working Poor: At the same time, 36% of families in Georgia are considered "working poor," families with one or both parents working but remain at or below the poverty line
Skills Gap: MAX reported in December 2014 that lack of skills (hard and soft) and skills that do not match available jobs were identified as the most critical challenges facing job seekers.
Per Scholas will directly impact these challenges through the IT job training that we will tailor to the region's job growth areas, and accompany it with the career development support that ensures hard working residents of the area succeed.
"When Per Scholas began expanding nationally a few years ago, we did so because we felt it was a disservice not to. No one wants to be poor, no one wants to be unemployed. There are millions of individuals out there who are ready to work and hundreds of thousands of IT jobs that need to be filled," said Plinio Ayala, President and CEO of Per Scholas.
We are excited and honored to call Atlanta home and thankful to those who made it possible including important investment from the W.K. Kellogg Foundation, Arthur M. Blank Foundation, Workday Foundation, and TEKsystems. (Read more)
Sign up for our Monthly Impact Report
More News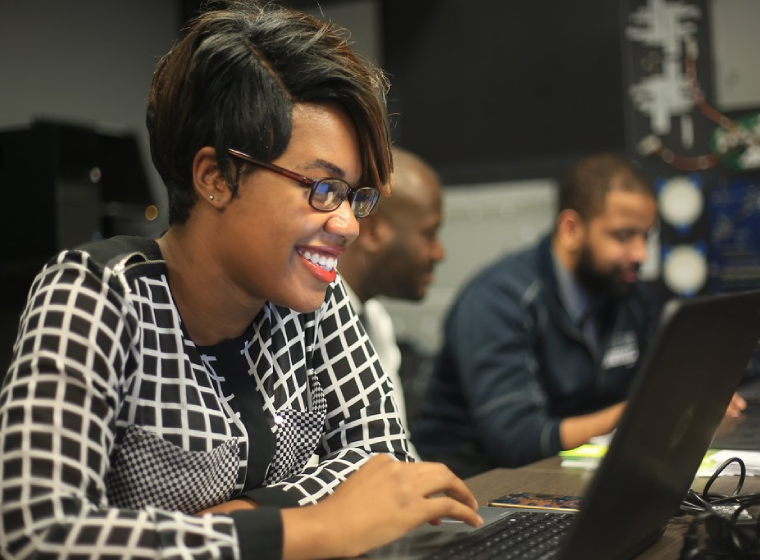 Donate Now
Your support makes a powerful difference in our ability to build a technology talent training solution that creates greater access and equity.