Unlocking Potential: Changing the Face of Tech Campaign Raises More Than $2 Million
Our 2022 annual fundraising campaign, Unlocking Potential: Changing the Face of Tech has come to a close. We set a goal to raise $1 million for our Career Access Fund, which we exceeded! This fund helps cover the costs of supplies and resources for 4,500 learners in 2023. Thanks to the incredible support from our donors and the Per Scholas community, we raised $1,051,868. Our generous match fund from Raz & Hana Tirosh, Abigail & Adam Winkel, the Zgaljic Family, Liquid Technology, and an anonymous donor matched up to $1 million. We are thrilled to announce that we raised $2,051,868 in total!
Per Scholas is committed to advancing economic equity by creating opportunities for individuals who aspire to work in tech but may not have had the access to pursue their dream. With the proceeds from this campaign, we will now be able to support more learners in the coming year as they launch life-changing careers in tech, starting with more than 35 cohorts in session across the country now. To stay informed of our work and the success of our learners, make sure to sign up for our Monthly Impact Report and connect with us on LinkedIn.
In the coming year, Per Scholas aims to train 4,500 learners and alumni to have the skills and connections needed to advance their careers in tech. There is a high demand for trained individuals in tech, and with our hands-on, innovative curriculum, Per Scholas graduates will continue to create a more equitable tech workforce. 
Sign up for our Monthly Impact Report
More News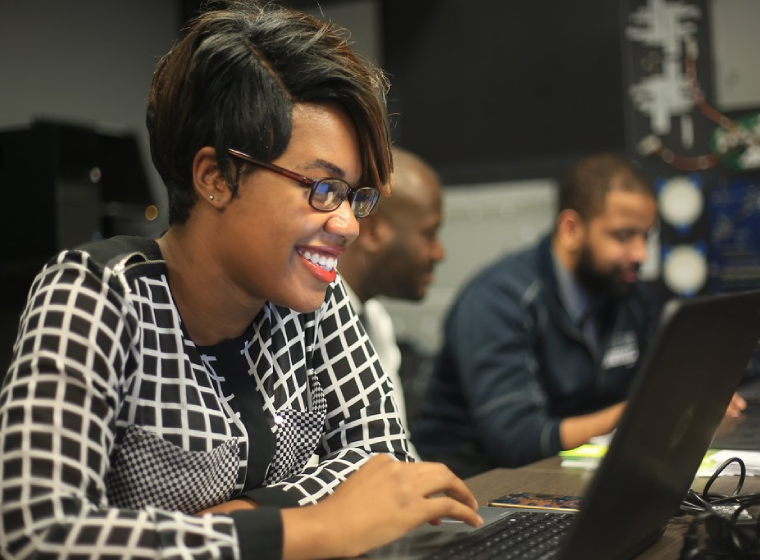 Donate Now
Your support makes a powerful difference in our ability to build a technology talent training solution that creates greater access and equity.