About the partnership
Since 2020, Amazon has provided support for tech training of diverse learners across several Per Scholas campuses and been an integral employer partner for the organization. Through Amazon's generous support, Per Scholas has:
Provided tech training to 255 learners in Newark in various disciplines, including IT Support, Software Engineering, Cyber Security, and Cloud Support

Launched an exciting new Satellite Training Partnerships initiative in New York to expand access to tech training across communities that have not traditionally been reached through Per Scholas'  in-person training, like Staten Island

Developed the Amazon Web Services re/Start course in response to employer talent needs, and helped Per Scholas grow its availability across several markets

Engaged 59 Amazon employees to volunteer their time to expose learners in Boston, Dallas, Newark, and the National Capital Region to the IT industry and provide insight into the job search through guest lectures and mock interviews

Connected 89 Per Scholas graduates to careers at Amazon, opening the doors to thriving wages in the field for individuals traditionally underrepresented in the industry
Amazon in News and Events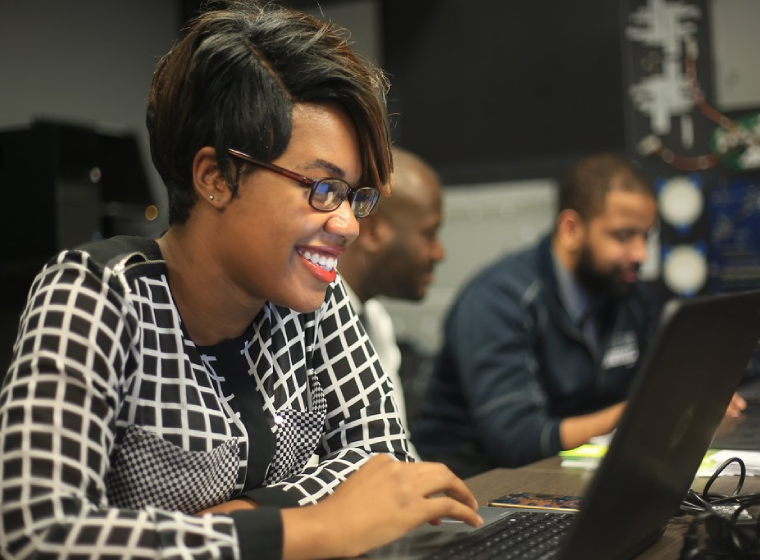 Are you ready to partner with Per Scholas?
Hire a graduate, customize a course, volunteer, or invest in Per Scholas. Get in touch with a team member and become a Per Scholas Partner.