About the partnership
Per Scholas and JPMorgan Chase have partnered for more than 20 years to drive positive social change on a national scale. JPMorgan Chase's investments have enabled Per Scholas to:
Build our original Bronx IT training program into a sector-leading technology workforce development model. JPMorgan Chase volunteers even helped Per Scholas build our first modern website

Expand our national footprint to launch our first campuses beyond New York in Cincinnati and Columbus, providing the basis for scaling our training to the more than 20 markets across the country where Per Scholas courses are offered today

Launch our Dallas campus in 2015, where we have since trained more than 1,600 learners

Expand our earned revenue model for customized training from a single employer in New York to Dallas, Greater Boston, Baltimore, and Detroit, which have trained nearly 3,000 individuals to date

Foster a national dialogue about equity and inclusion through the support of our Diverse by Design conversation series

Create a national strategy focusing on IT career pathways for young adults through the New Skills For Youth initiative, whose success has led these efforts to be launched as a separate venture

Create a powerful network of alumni at JPMorgan Chase by hiring more than 25 Per Scholas graduates
JPMorgan Chase in News and Events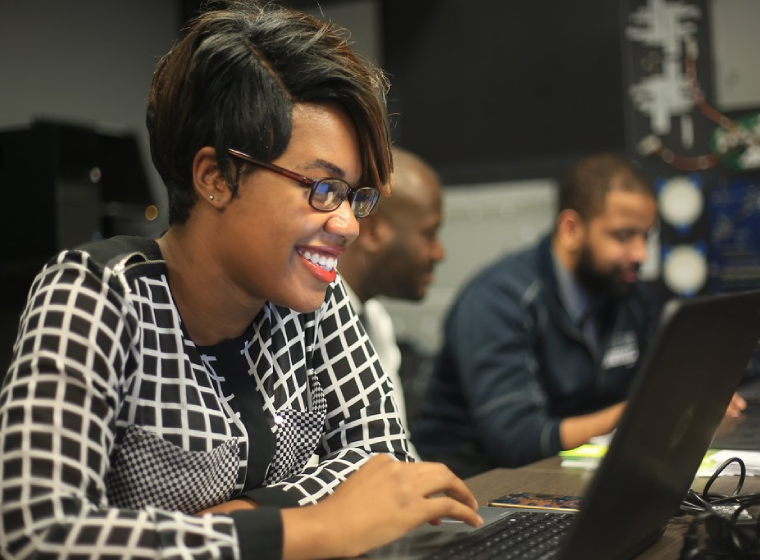 Are you ready to partner with Per Scholas?
Hire a graduate, customize a course, volunteer, or invest in Per Scholas. Get in touch with a team member and become a Per Scholas Partner.