Partners & Supporters
Per Scholas is committed to building impactful relationships with its partners and supporters in order to drive real positive social change and economic sustainability for communities across the country. Learn more about Per Scholas Partners and Supporters.
Champion Partners
---
Signature Partners
---
Major Partners
---
Opportunity Partners
Foundations
Atalanta Project - Black Family Philanthropies
Byrne Family Foundation Trust
Jacob G. Schmidlapp Trusts, Fifth Third Bank, Trustee
---
Government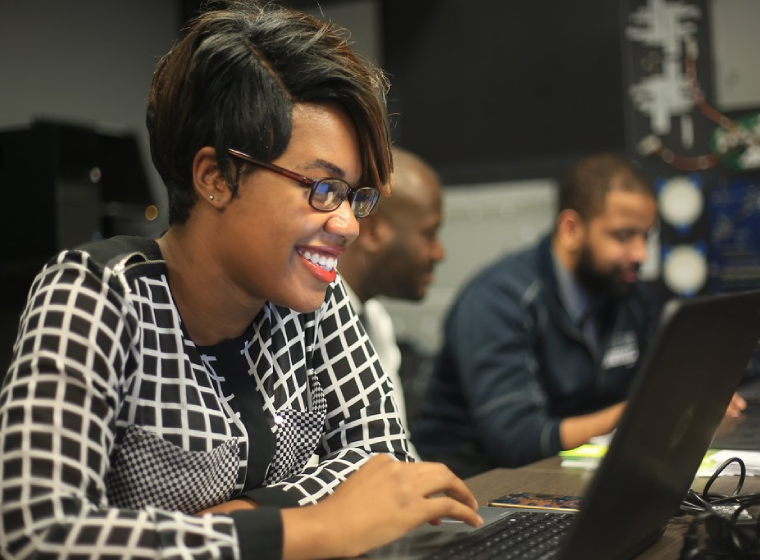 Are you ready to partner with Per Scholas?
Hire a graduate, customize a course, volunteer, or invest in Per Scholas. Get in touch with a team member and become a Per Scholas Partner.